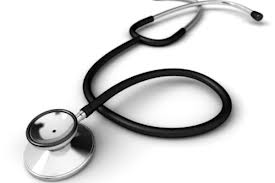 Three Oaks Veterinary Clinic
11 Butternut Street
Three Oaks, MI 49128
Telephone: (269) 756-3951
Fax: (269) 756-9630
Email:  office@threeoaksveterinaryclinic.com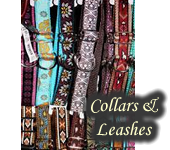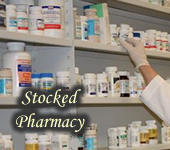 Maintaining a well-stocked pharmacy with competitive prices is very important to us.  This allows you the convenience of filling your pet's medications right here in the clinic at a very affordable price.  We carry our own medications, as well as preventative medications for heartworm prevention and flea and tick control.




We carry a wide variety of prescription diet formulas for your canine and feline friends- making it easier for you to keep your pet healthy.  A prescription diet can play a critical role in not only managing your pet's weight, but in the management of various medical conditions as well. 

Our retail selection contains a variety of collars and leashes in different patterns, colors, and sizes.  We also carry special chew toys, combs, and more.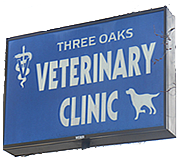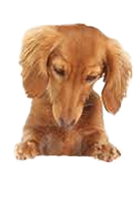 Products