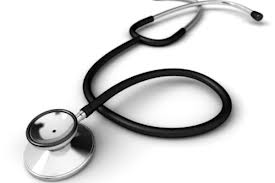 Three Oaks Veterinary Clinic
11 Butternut Street
Three Oaks, MI 49128
Telephone: (269) 756-3951
Fax: (269) 756-9630
Email:  office@threeoaksveterinaryclinic.com


Search for quick answers to many of your pet healthcare questions with this free educational resource.

The American Veterinary Medical Association (AVMA) provides a variety of resources regarding pet care, animal welfare, emergency care, and more. 


Learn more about heartworm risk, prevention, and identification at this website.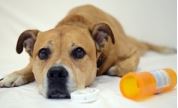 Are you concerned about what kinds of toxins may be in your pet's environment?  This helpful website will help you to become an informed pet owner.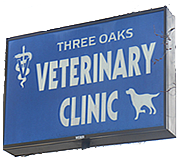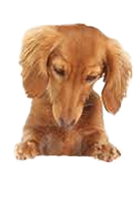 Resources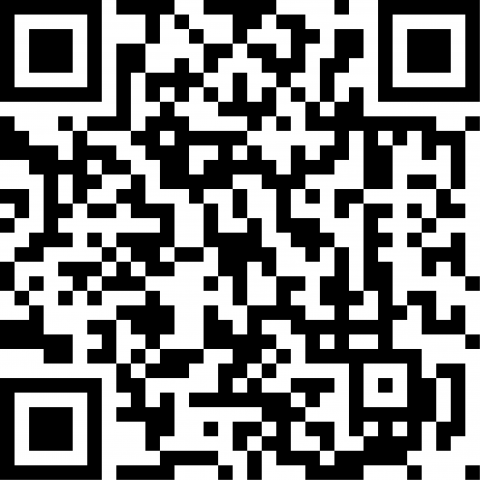 Canine Influenza vaccines are available.  Learn more about the symptoms here.  Schedule your appointment today (269) 756-3951.