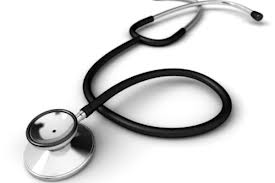 Three Oaks Veterinary Clinic
11 Butternut Street
Three Oaks, MI 49128
Telephone: (269) 756-3951
Fax: (269) 756-9630
Email:  office@threeoaksveterinaryclinic.com

Go green and sign up for our new E-reminder system!

Do you have a new address or mobile number? Submit your most current information here.

We love to hear how we are doing! Consider leaving a comment in our dropbox.

Please leave your name and phone# in your email so we can reach you if necessary.

(For scheduling or urgent matters, please call us at 269-756-3951.)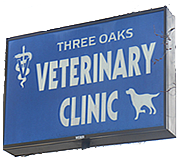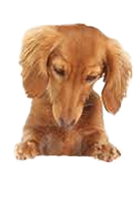 contact us

11 Butternut Street
Three Oaks, MI 49128
Phone: (269) 756-3951
Fax: (269) 756-9630
Email: office@threeoaksveterinaryclinic.com